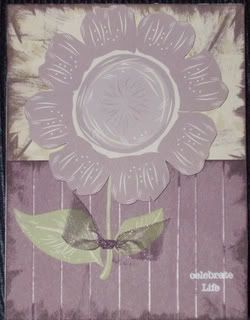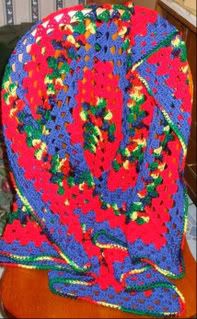 So I have to do my part. Hee Hee Hee. Did you appreciate your Boss today? I did, but by the time I got there to give Sandra her gift she had already done the payroll and left for a 2 week vacation. So I guess she'll get it when she gets back. Alright that's number 1.
On to PSA number 2. For all you lovely ladies out there have you checked your bra size latey. 80% of us are wearing the wrong sized bra. I have heard the statistics before, but really thought I was wearing the right bra. Lately however I realized that there was an excess of material at the top of my bra cups. Today while Zorran and I were out I decided to get sized imagine my suprise that I was wearing a cup size too big, AND a width size too big. Apparently not only is it Breast Cancer Awareness month it's also (unofficially) check your bra size as well. I saw several advertisements for free sizing. Lane Bryant is offering free sizing specifically this weekend, but they do it all the time as far as I can tell. So I guess while I am doing my bit. Don't forget your self breast exams ladies!
Okay on to some fun stuff. I finally downloaded the pictures of the baby afghan that I made for my cousin Lenny. Also is a picture of the gift and card for my boss.